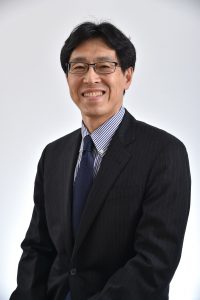 Aoyama Tokyo Law Offices provides the best strategic legal solutions for foreign corporations and individuals looking for English speaking Japanese lawyers.
Osamu Ueda, the founding partner of the office, has 30 years of business experience working for US management consulting firms, such as Booz Allen and AlixPartners, and managing a Japanese subsidiary of the US company prior to opening Aoyama Tokyo Law Offices. He is perfectly fluent in English and understands business issues extremely well.
With such extensive business experiences, Mr. Ueda understands the expectations of foreign companies and individuals, and with his in-depth understanding of Japanese business practices and customs, he can provide such companies and individuals with the best strategic legal solutions.
In some cases, the best legal solution is not the best business solution for you. In these instances, he presents you with legal, strategic/operational, and hybrid options. Next, he lays out the pros and cons of these options so that you can select the one which best fits your situation.
We respond to your request in a timely and cost effective manner. If you are looking for quality legal advice at a reasonable cost, please contact us.