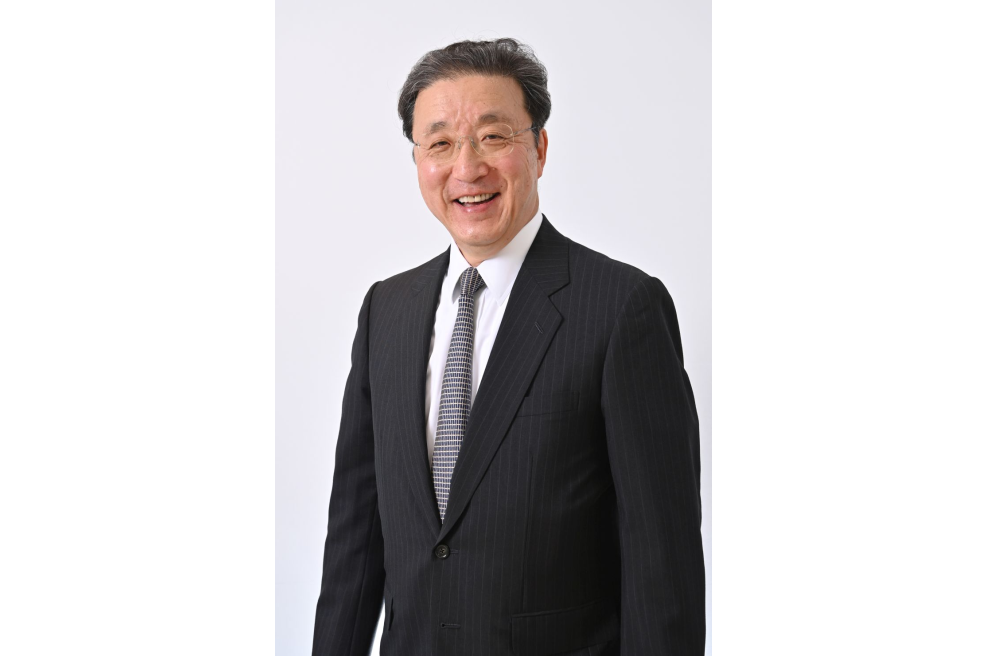 Mr. Ohshiro received Master of Management degree from Kellogg School at Northwestern University and started his career in the financial industry in 1984.
He was engaged in a broad range of financial businesses for 25 years of his career in the industry. Among those businesses are distribution of financial products to Japanese financial institutions (at Bankers Trust, Credit Suisse), origination of capital markets related transactions for Japanese clients (at Credit Suisse), origination of corporate finance related transactions for Japanese corporate clients (at Deutsche Bank) and management of fixed income sales force covering Japanese institutional investors (at Royal Bank of Scotland).
At the age of 50, he retired from the financial industry to pursue another career as a lawyer and ended up passing the National Bar Exam after a 10 year long struggle in 2019. 
Mr. Ohshiro firmly believes that his unique background stated above will certainly enable him to provide his clients with value added legal advisory services.