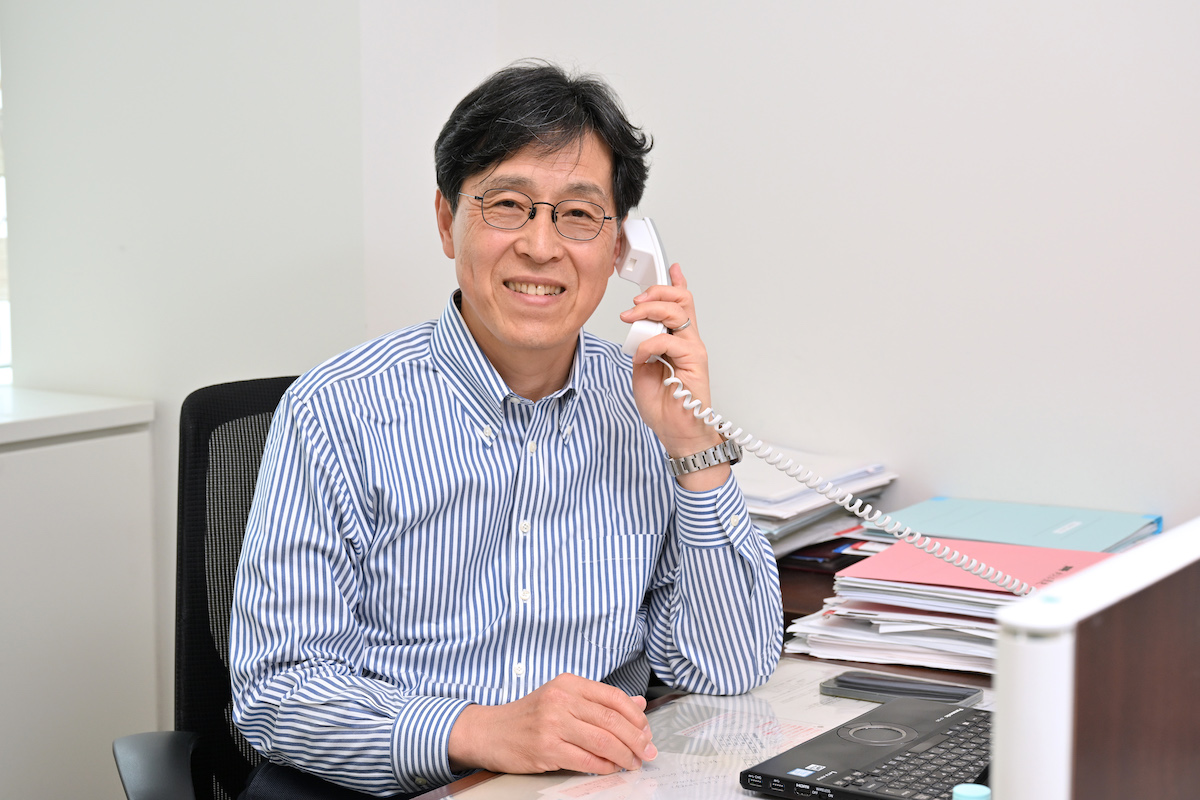 Mr. Ueda began his career at the Bank of Tokyo Ltd (currently, Bank of Tokyo Mitsubishi UFJ) in 1981. They decided to send him to Amos Tuck School, Dartmouth College, where he received his MBA in 1986. He joined the Bank of Tokyo back as an accounts officer, lending money and selling foreign exchange products to larger Japanese corporations.
In 1988, he switched his career and became a management consultant at Booz Allen & Hamilton (currently, PWC Strategy&). He stayed there for six years and advised Japanese and foreign multinationals on strategic matters. In 1994, he joined Nomura Asset Management and accumulated experience in securities and investment businesses. In 2003, he became the managing director of LexisNexis Japan and led the team in starting up a Japanese legal online and publishing business. During this, he decided to study the law and joined Seikei University Law School's night program. In 2007, he joined Alix Partners and worked for major turnaround cases such as Livedoor and Japan Airlines. While working there, he passed the bar exam in 2008 and became a lawyer in 2010. In 2012, he became a practice lawyer. In 2014, he opened Aoyama Tokyo Law Offices.
Based on his experience as a banker, a management consultant, and a manager of the business, he acquired a broad knowledge about finance, strategy, operations, and people management.
He assumed a professorship of the MBA course at the Nagoya University of Commerce and Business. Currently, he teaches corporate strategy, corporate social responsibility, and turnaround courses.
Mr. Ueda has published 13 books on subjects such as Corporate Turnaround, Financial Facilitation Act, Inheritance, and Business Succession. In addition, he holds the following three degrees: a Bachelor of Laws from the University of Tokyo, an MBA from Amos Tuck School, Dartmouth College, and a Juris Doctor from Seikei University.